Why did I build this?
There's a problem with meme creation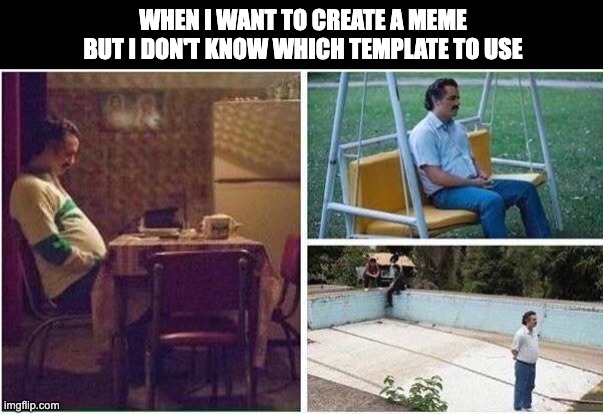 Unless you know what you're looking for, you can't find the right meme. This becomes a barrier for those who want to create memes.
A typical meme creation process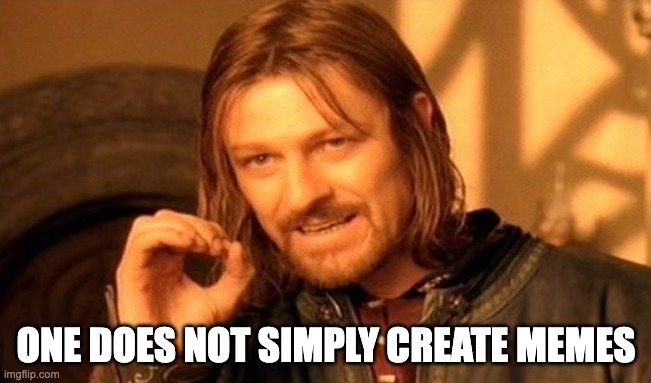 Find a situation (or the situation finds you)
Pick an appropriate meme template
Create the meme
Contrary to popular belief, creating the meme is the easiest part.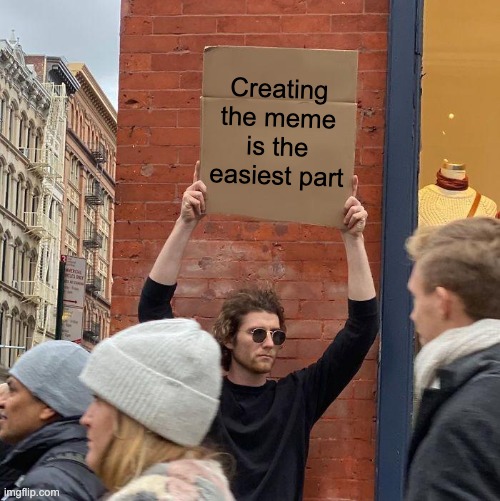 The real challenge is finding the right template.
How does memeDB help?
MemeDB lets you find the right meme by scanning for words that you attribute the situation with (e.g anger, sad, authority).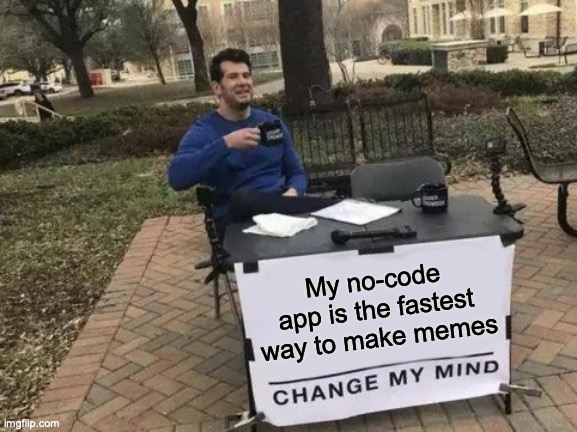 From there, it takes you to imgflip where you can create the meme
The road ahead
The app is bound by my knowledge of how to build it. My vision isn't.
Here's how I'm thinking about the next steps
Example memes
Template usage best practices
Expand to GIF memes
An interactive meme course
A book on how to create memes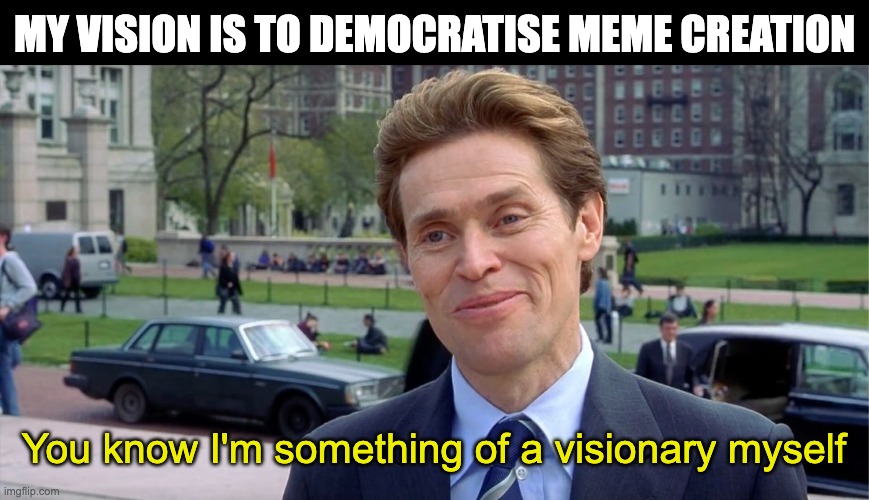 All my early supporters will get a free copy of my book
I'm serious about the book, I just don't know when